Due for Two: Acura Recalls NSX in Separate Recalls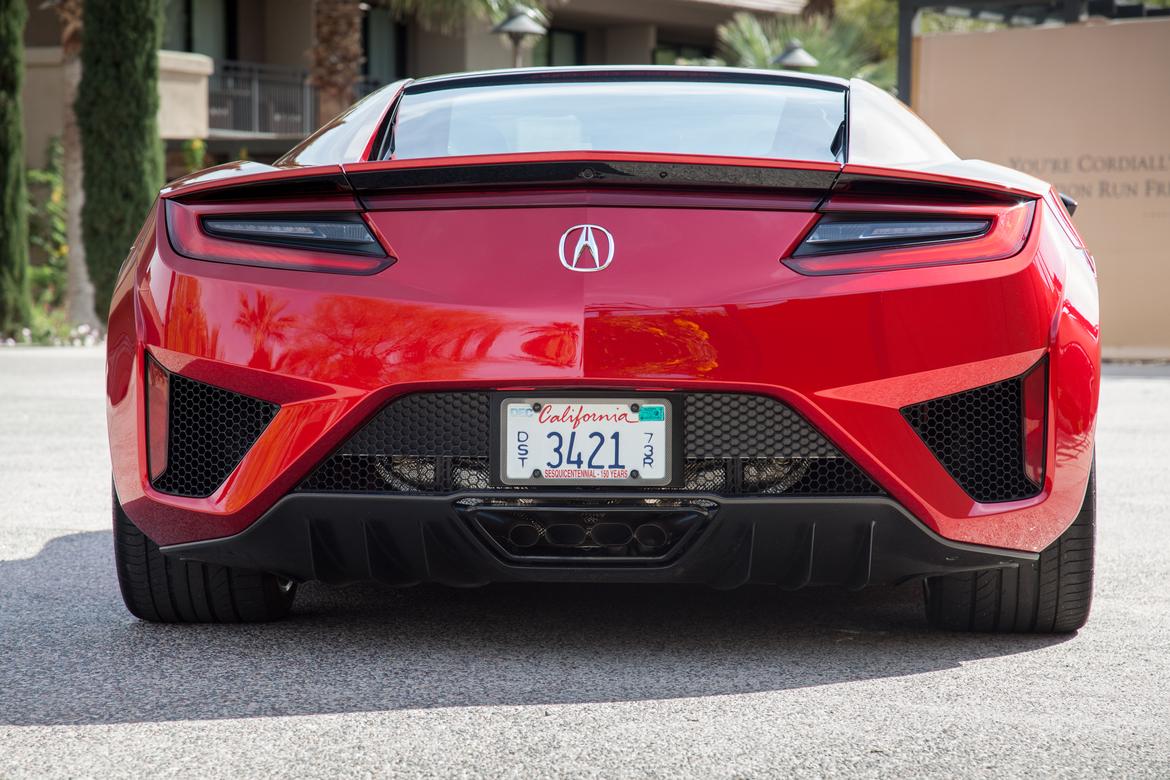 Vehicles Affected: Approximately 800 model-year 2017 NSXs for the brakelight recall and approximately 1,000 NSXs for the fuel tank recall
The Problem: With the brakelight recall, a short circuit may occur in the center high-mount brakelight, causing a blown fuse and deactivation of all brakelights. When this condition occurs, warning lights illuminate on the dashboard, and the engine will not restart after the ignition is turned off, increasing the risk of a crash.
For the fuel tanks, in certain vehicles, the crossover pipe was installed incorrectly, which could result in a fuel leak over time that, in the presence of outside combustion sources, could increase the risk of a fire.
Acura said it has received no reports of fires, crashes or injuries related to either issue.
The Fix: Dealers will replace the center high-mount brakelight and replace the left and right fuel tanks for free…Read more on Cars.com