Hondas Large and Small Affected in Two Recalls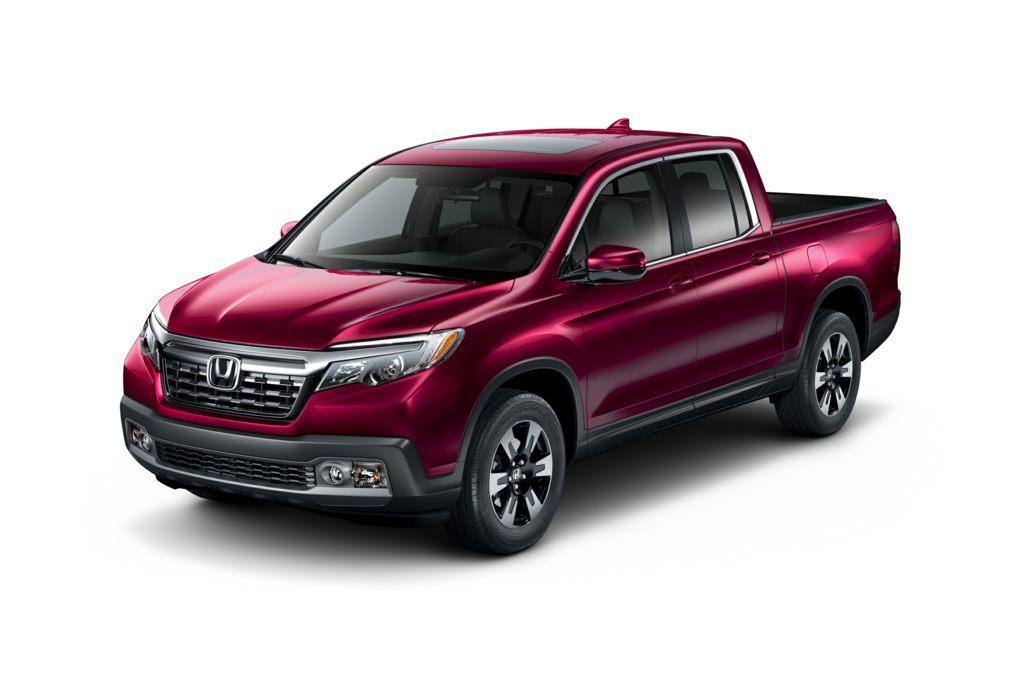 Whether it's a family-toting Odyssey minivan or a snug Civic sedan, a select bunch of Honda owners should be finding notices in the near future regarding recalls for their cars. Two separate recalls this week were filed covering a variety of vehicles.
In the first, a component tasked with deploying airbags and seat belt pretensioners may have been damaged in production, an issue that affects Odysseys, Ridgeline pickup trucks and Insight hybrids. In a separate issue, Civics and CR-V SUVs have been affected by incorrectly manufactured torque sensors in the gearboxes, affecting steering.
The good news? Only 118 cars are affected by the first recall, and a scant 54 are affected by the second. If you think you may be affected…read more on Cars.com