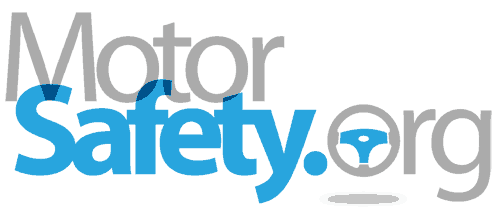 Our Quest for Safer Vehicles
Perform your vehicle recall check.  There's an epidemic of vehicle recalls causing both fear and frustration in consumers across the globe, especially in the United States where more than 100 million vehicles have been affected.  While there are many organizations trying to resolve the problem, none have the range of experience and solutions to produce safer driving conditions.  That's why MotorSafety.org was conceived.  Comprised of individuals who understand technology, marketing, database mining and the automotive industry, our mission is to remove every unsafe vehicle from the road, facilitate their proper repair, and to ensure return to the consumer once they have met the required safety and performance standards.  This is a not-for-profit cause where we all have something at stake.  We invite you to join the Recall Revolution!
Checking Your Recall Status is Easy.
Enter your 17-digit Vehicle Identification Number (VIN) and submit to check your vehicle's recall status. If you don't know your VIN, watch the video below to help you locate it on your vehicle. This technology and proprietary database has been made available thanks to a generous donation from Recall Masters, the leader in recall solutions.
The Rest is Up to You
Safer highways aren't just the responsibility of the vehicle manufacturers.  The vast majority of vehicle deaths are caused by drivers.  MotorSafety.org wants to remind you to remain alert while operating a vehicle.  Be sure to keep your eyes and ears on the road while behind the wheel.  And keep those distractions far from curious eyes, especially the phone.  Here's a sobering video from the the US Department of Transportation's National Highway Traffic Safety Administration (NHTSA) to demonstrate the dangers of texting and driving.  To learn more about NHTSA, visit safercar.gov.