Fiat Chrysler Adds 1.4 Million Vehicles to Takata Airbag Recall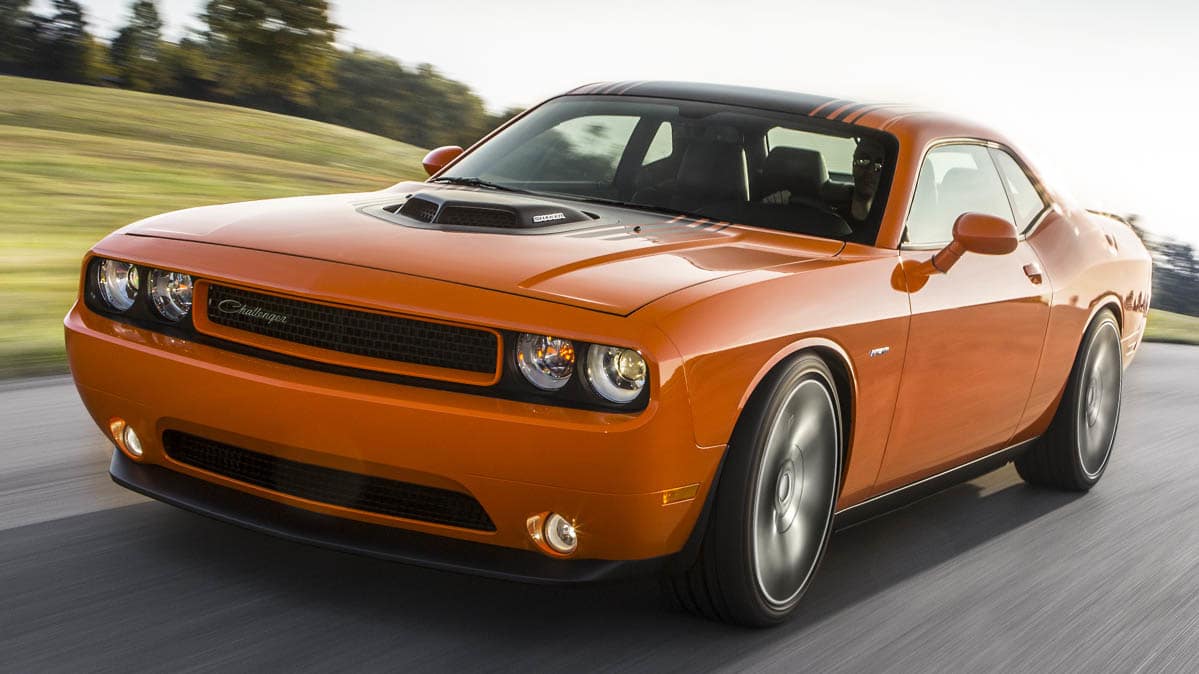 Fiat Chrysler Automobiles (FCA) is adding 1.4 million vehicles in the U.S. to its list of those that should have their Takata airbag inflators replaced. The action includes Dodge, Chrysler, Jeep, and Ram vehicles.
This latest announcement from FCA covers passenger-side front airbag inflators, and is part of the effort by the National Highway Traffic Safety Administration (NHTSA) and automakers to space out the replacement of Takata airbag inflators based on the risk to drivers and passengers.
The goal has been to get replacement inflators to vehicle owners in the highest-risk regions first, and then to the rest of the country later as the supply of replacement inflators grows. The last wave of recalls is scheduled for early in 2020…Read more on ConsumerReports.org